If you've been looking for a sexy excuse to film new content for your MyShop, here it is! We're giving away cash prizes! 
How it works:
~Upload brand new (never been seen before) videos to your MyShop between Aug.7-20th.
~Download and use the CAM4 MyShop design to create buzz worthy promo images that you can tweet, share, post, and blog about on social media.  
~The top 3 performers that sell the most of their NEW MyShop videos win cash prizes!
First Place – $200
Second Place – $100
Third Place – $50
---

#PromoteLikeAPro by using this CAM4 design on your MyShop social pictures!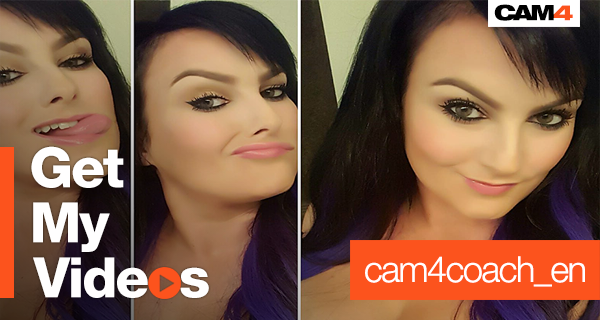 1. Download promo design files HERE
2. Use software like Pizap (free) to drop your pictures into the background. The aspect ratio of the design is pretty wide so you may need to use 2 pictures, stay away from stretching your image out of shape to fill the space.
3. Add the orange bar last so it will be seen over top of your image
4. Write your CAM4 username! 
#ProTip – Use fonts like Arial, or Helvetica Neue in all lowercase to stay on CAM4 brand design.
Want ideas on how to promote your MyShop? Then check out this article with the latest in effective marketing tips: Tips for promoting and selling your MyShop content 
---
Contest Rules
~Approved CAM4 performers only.
~Only videos that have been uploaded between Aug.7-20th will count towards sales.
~Video must have never been previously uploaded or sold on CAM4.
~All video sales will count as is, special FanClub prices will also count towards the sales total.
~Regular MyShop approval process for uploaded videos will apply.