From the ability to give devoted fans 24/7 access to your exclusive content, to earning you extra income even when you're offline, Fan Clubs have become a performers best friend.
So, we've created these features for you to give your members a personalized experience that will keep them subscribing month after month. 
Fan Club Pricing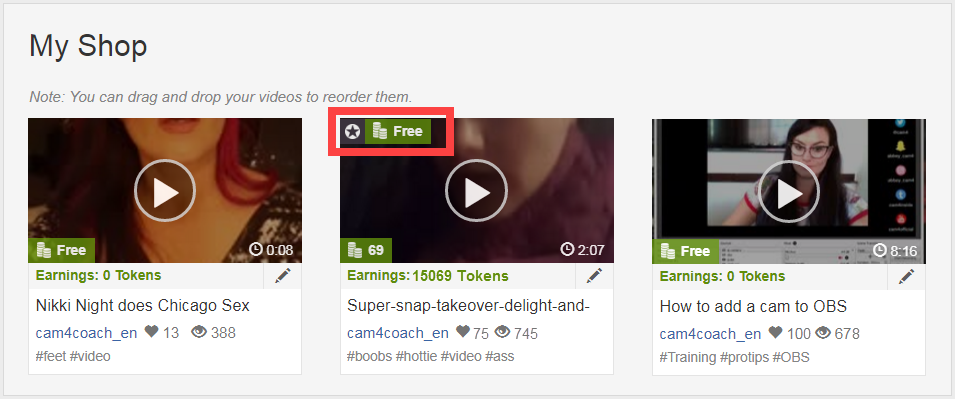 Increase the value of your Fan Club by offering members a discounted rate on select My Shop content! Select only your most exclusive content for this special pricing (videos of things you don't do on cam, added guest, special location, etc..) and leave your regular My Shop video prices as is. This selective pricing will make your Fan Club videos feel even more special, increase sales on your My Shop videos in total due to peeking viewer interest , and make subscribing to your Fan Club a no brain-er!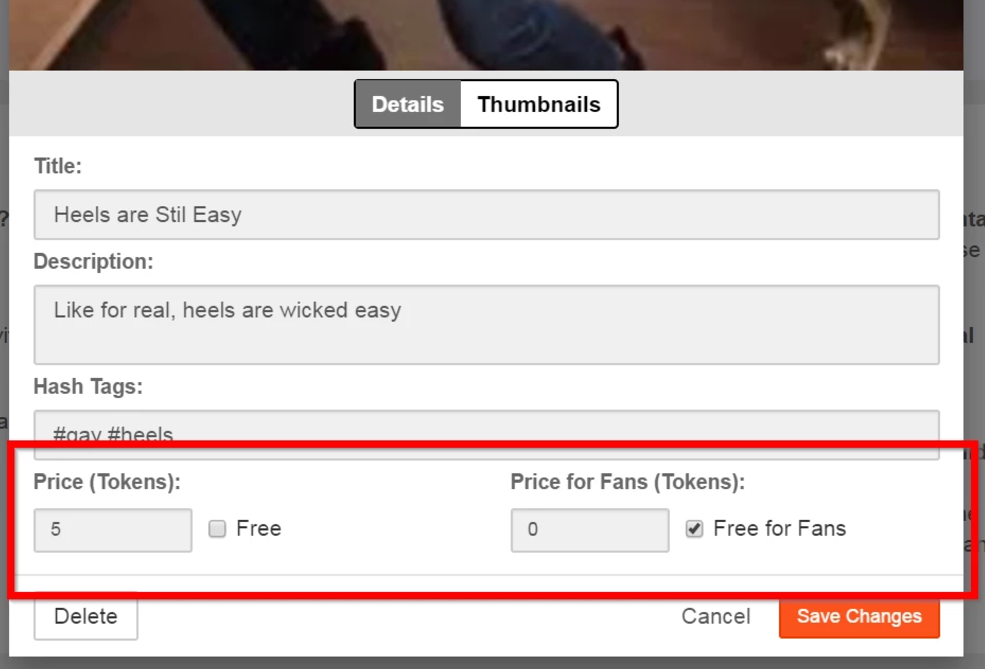 How to set Fan Club pricing:
~When you upload a new video there will be a Fan Club price option
~For existing videos, go to your My Shop dashboard in your account options and click edit.
*You have full control over both regular and Fan Club pricing.
---

Sell your Snapchat using My Shop! 
The best part is you can offer Fan Club pricing on this too!
How you do it: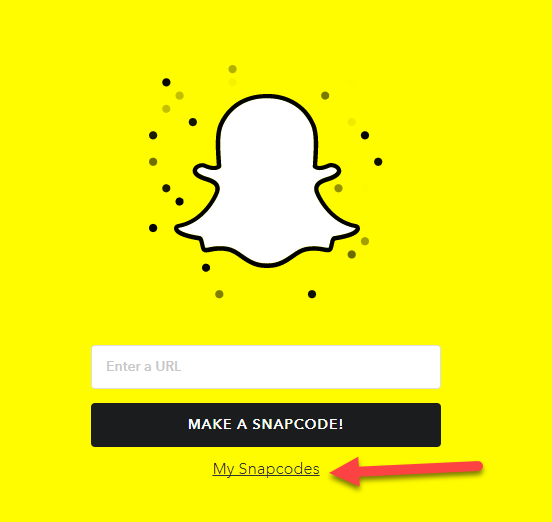 Login to Snapchat.com on your desktop and click 'Snapcodes' on the main header bar, then click 'My Snapcodes'.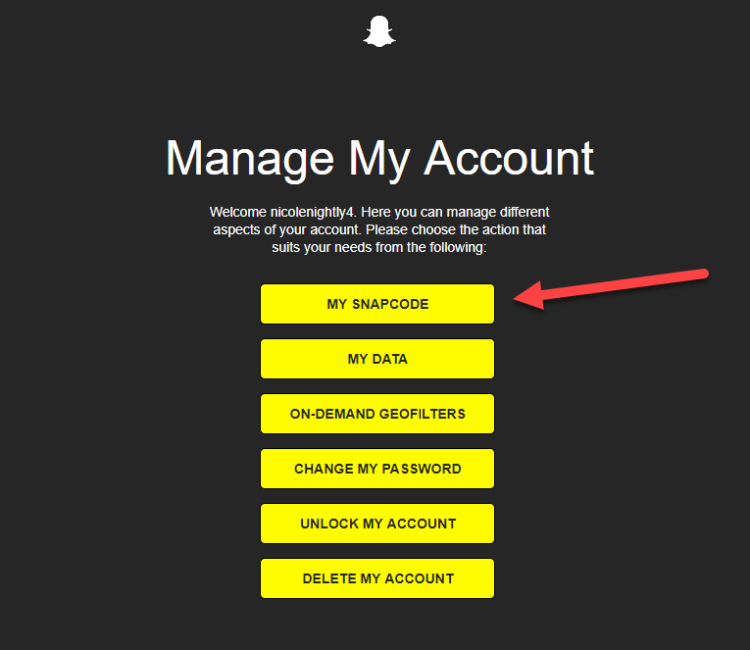 That will take you to 'My Account' but don't be confused! You just have to select 'My Snapcode' again.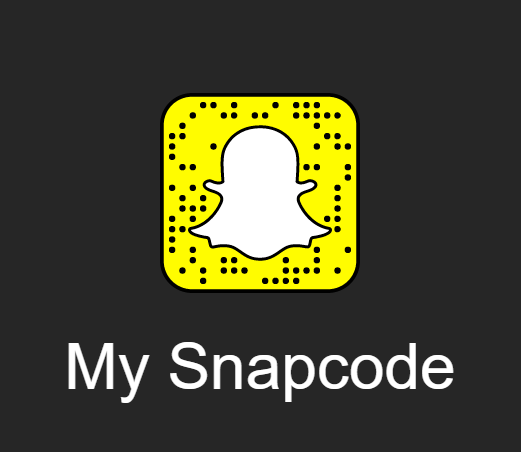 Here is your Snapcode! Now all you need to do is:
Open your screen recording software. (If you don't have any, just ask your good friend Google for some) 
Crop your screen exactly like you see here.
Record 5-6 min of your code.
Upload to your My Shop!  
*My Shop crops the main image of your video so don't worry about people being able to get your code without buying it.
---
Fan Club Mass-messaging
Keep your fans devoted by staying connected! Use this feature to announce the release of a new video, or invite them to your Fan Club exclusive shows!
How you do it:


Start a new message in your CAM4 Mailbox.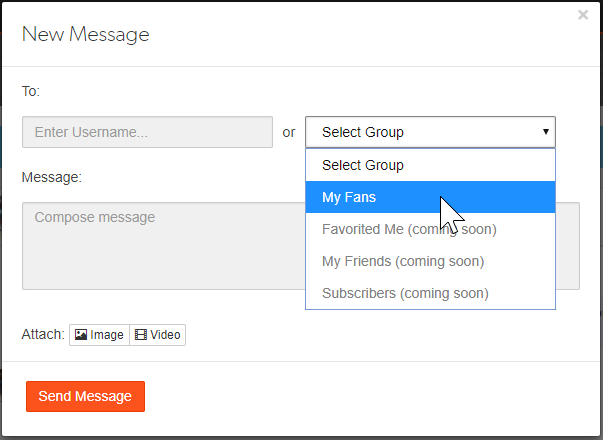 Then under 'Select Group' choose 'My Fans', you'll notice a few more messaging options are on their way too bb  😉 
---
That's all for this lesson!
Keep up to date with many more performer tips by adding me as a friend on Cam4, following me on Twitter @nikki_night, and our CAM4 Male coach Boyhous @cam4coachmen
You can always email me with any questions at nikki@cam4.com
Happy Camming!
Love, Nikki & Boyhous